ACBN & Cisco System Open Day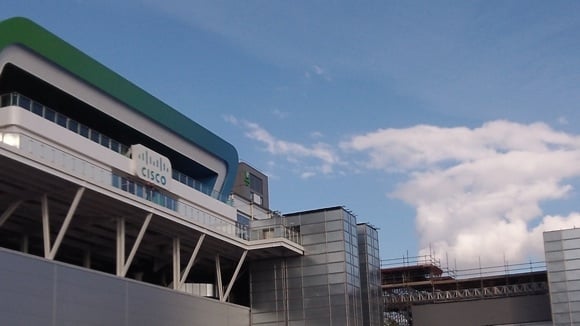 ACBN joins a number of well known companies who embrace diversity and understand the value it brings to their organisations, and have come together to host a very exciting afternoon of events for students and budding entrepreneurs aged 17 - 22 years old and above.
This will take place on July 4th at Cisco House the temporary building, set on the top of Westfield Shopping Centre directly opposite the Olympic stadium in Stratford. Register Here
Read more...